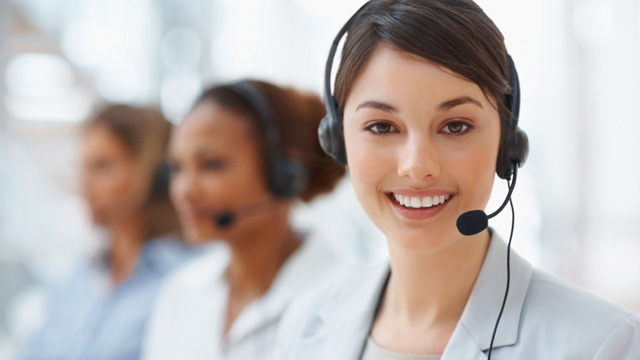 电话: 0519-85788828
传真: 0519-89960117
手机: 13775037613
E-mail: sales@chemrenpharm.com
地址: 江苏省常州市新北区百丈工业园
QQ: 2500035664


产品详细:
Description of:GDC-0980(RG7422)

GDC-0980 (RG7422) prevents mTOR with a Ki of 17 nM. GDC-0980 (RG7422) is highly selective versus a large panel of kinases including others in the PIKK family. GDC-0980 (RG7422) possesses robust activity and excellent pharmacokinetic and pharmaceutical properties in cancer models driven by the PI3K pathway. GDC-0980 potently prevents signal transduction downstream of both PI3K and mTOR, as measured by pharmacodynamic (PD) biomarkers, thereby acting upon two key pathway nodes to produce the strongest attainable inhibition of signaling in the pathway. Correspondingly, GDC-0980 (RG7422) was potent across a broad panel of cancer cell lines, with the greatest potency in breast, prostate, and lung cancers and less activity in melanoma and pancreatic cancers, consistent with KRAS and BRAF acting as resistance markers.

---
Theoretical analysis:GDC-0980(RG7422)

M.Wt: 498.6
Formula: C23H30N8O3S
Solubility: Unknown
Purity: >99%
Storage: at -20℃ 2 years
CAS No: 1032754-93-0

---
Availability and price:GDC-0980(RG7422)

Pakage:10mg/25mg/100mg/250mg/500mg/1g/5g
Stock : in stock
We offer significant discount for larger quantity order.
For quotation, question, and order, please send email to : sales@chemrenpharm.com
---
Quality control data:

Quality Control by H-NMR,C-NMR,LC-MS,HPLC.
Product will be shipped with supporting analytical data.
Fast delivery about 4-5 working days
---
备注:
若要询价或订购,请打销售电话咨询:0519-85788828,或加QQ:2500035664咨询,量大从优,我们会尽快回复。
注意事项:本产品是化学试剂,仅供实验室使用