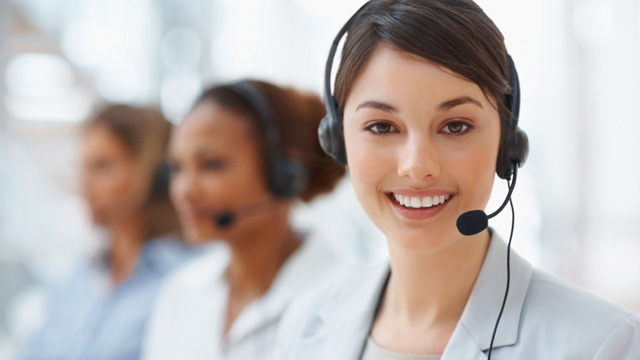 电话: 0519-85788828
传真: 0519-89960117
手机: 13775037613
E-mail: sales@chemrenpharm.com
地址: 江苏省常州市新北区百丈工业园
QQ: 2500035664


产品详细:
Description of:PKI-402

PKI-402 gave rise to in vitro growth inhibition of human tumor cell lines derived from breast, brain (glioma), pancreas, and non small cell lung cancer (NSCLC) tissues. In many cases IC50 values were <100 nM. In vitro, PKI-402 suppressed phosphorylation of PI3K and mTOR effect or proteins, particularly p-Akt at threonine308 (T308), at concentrations that closely matched those that inhibited tumor cell growth. In MDA361, a breast tumor line with elevated levels of Her2 receptor, and mutant PI3K- (E545K), 30 nM PKI-402 triggered cleaved PARP, a marker for apoptosis. In vivo, PKI-402 revealed anti-tumor activity when administered by IV route in glioma (U87MG, PTEN), NSCLC (A549; K-Ras, STK11), and breast (MDA361: Her2+, PIK3CA [E545K]) xenograft models. At 25, 50, and 100 mg/kg PKI-402 caused regression of MDA361 tumors. PKI-402 effect was most pronounced at 100 mg/kg (daily for 5 days, 1 round),which decreased an initial tumor volume of 260 mm3 to 129 mm3, and inhibited tumor re-growth for 70 days. Tumor re-growth occurred between days 16-20 when PKI-402 was administered at 25and 50 mg/kg (dx5, 2 rounds).

---
Theoretical analysis:PKI-402

M.Wt: 570.65
Formula: C29H34N10O3
Solubility: Unknown
Purity: >99%
Storage: at -20℃ 2 years
CAS No: 1173204-81-3

---
Availability and price:PKI-402

Pakage:250mg/500mg/1g/5g
We offer significant discount for larger quantity order.
For quotation, question, and order, please send email to : sales@chemrenpharm.com
---
Quality control data:

Quality Control by H-NMR,C-NMR,LC-MS,HPLC.
Product will be shipped with supporting analytical data.
Fast delivery about 4-5 working days

---