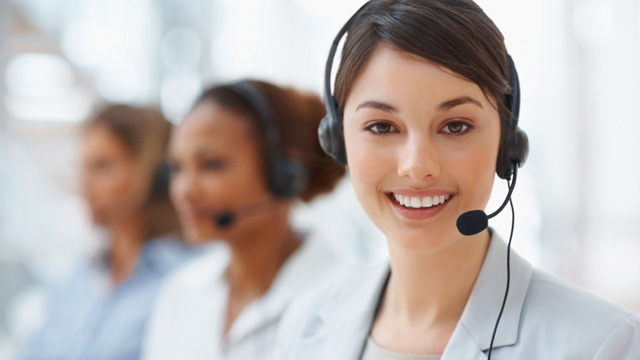 电话: 0519-85788828
传真: 0519-89960117
手机: 13775037613
E-mail: sales@chemrenpharm.com
地址: 江苏省常州市新北区百丈工业园
QQ: 2500035664


产品详细:
Biological Activity
PD168393 is an irreversible EGFR inhibitor with IC50 of 0.70 nM, irreversibly alkylate Cys-773; inactive against insulin, PDGFR, FGFR and PKC.
Conversion of different model animals based on BSA (Value based on data from FDA Draft Guidelines)
Species
Mouse
Rat
Rabbit
Guinea pig
Hamster
Dog
Weight (kg)
0.02
0.15
1.8
0.4
0.08
10
Body Surface Area (m2)
0.007
0.025
0.15
0.05
0.02
0.5
Km

factor
3
6
12
8
5
20
Animal A (mg/kg) = Animal B (mg/kg) multiplied by
Animal B Km
Animal A Km
For example, to modify the dose of resveratrol used for a mouse (22.4 mg/kg) to a dose based on the BSA for a rat, multiply 22.4 mg/kg by the Km factor for a mouse and then divide by the Km factor for a rat. This calculation results in a rat equivalent dose for resveratrol of 11.2 mg/kg.
Chemical Information
| | |
| --- | --- |
| Molecular Weight | 369.22 |
| Formula | C17H13BrN4O |
| CAS Number | 194423-15-9 |
| Purity | >98% |
| | |
| --- | --- |
| Solubility | DMSO 60 mg/mL |
| Storage | at -20°C |
| | |
| --- | --- |
| Chemical Name | 2-Propenamide, N-[4-[(3-bromophenyl)amino]-6-quinazolinyl]- |
---
若要询价或订购,请打销售电话咨询:0519-85788828,或加QQ:2500035664咨询,量大从优,我们会尽快回复。