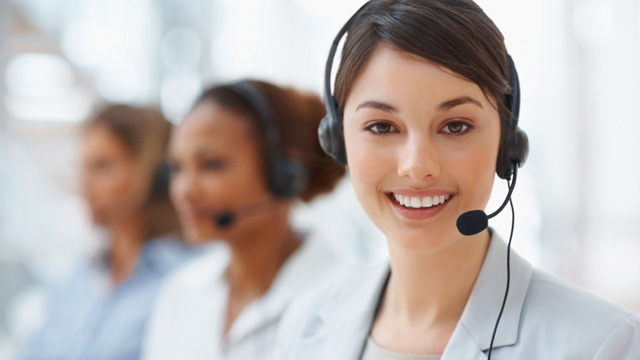 电话: 0519-85788828
传真: 0519-89960117
手机: 13775037613
E-mail: sales@chemrenpharm.com
地址: 江苏省常州市新北区百丈工业园
QQ: 2500035664


产品详细:
Description of:SB939

SB939 is a new hydroxamic acid based histone deacetylase inhibitor with IC50 of 0.48 μM for HCT-116 colon cancer cell line and 70 nM for HL-60 acute myeloid leukemia cell line. In vitro, SB939 inhibits class I, II, and IV HDACs, with no effects on other zinc binding enzymes, and shows significant antiproliferative activity against a wide variety of tumor cell lines. It has very favorable pharmacokinetic properties after oral dosing in mice, with >4-fold increased bioavailability and 3.3-fold increased half-life over suberoylanilide hydroxamic acid (SAHA). In contrast to SAHA, SB939 accumulates in tumor tissue and induces a sustained inhibition of histone acetylation in tumor tissue.

---
Theoretical analysis:SB939

M.Wt: 358.48
Formula: C20H30N4O2
Solubility: Unknown
Purity: >99%
Storage: at -20
CAS No: 929016-96-6

---
Availability and price:SB939

Pakage:10mg/25mg/100mg/250mg/500mg/1g/5g
Stock : in stock
We offer significant discount for larger quantity order.
For quotation, question, and order, please send email to : sales@chemrenpharm.com
---
Quality control data:

Quality Control by H-NMR,C-NMR,LC-MS,HPLC.
Product will be shipped with supporting analytical data.
Fast delivery about 4-5 working days

---