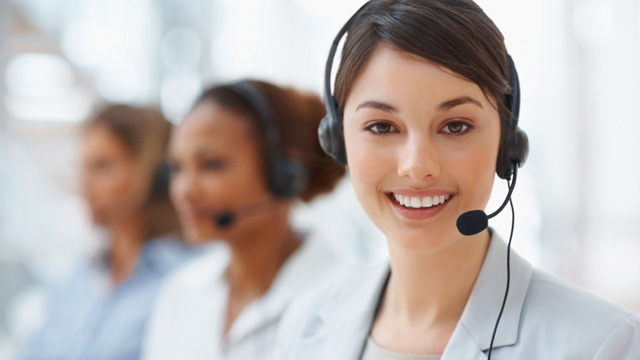 电话: 0519-85788828
传真: 0519-89960117
手机: 13775037613
E-mail: sales@chemrenpharm.com
地址: 江苏省常州市新北区百丈工业园
QQ: 2500035664


产品详细:
Molecular Weight
Formula
CAS No.
SMILES

CC1=C(P2(OCC(C)(C)CO2)=O)C(C3=CC([N+]([O-])=O)=CC=C3)C(C(OCCN(C4=CC=CC=C4)CC5=CC=CC=C5)=O)=C(C)N1

Storage

Please store the product under the recommended conditions in the Certificate of Analysis.

Shipping

Room temperature in continental US; may vary elsewhere

Solvent & Solubility

10 mM in DMSO

* "<1 mg/mL" means slightly soluble or insoluble. "≥" means soluble, but saturation unknown.
若要询价或订购,请打销售电话咨询:0519-85788828,或加QQ:2500035664咨询,量大从优,我们会尽快回复。
产品仅用作科学研究,我们不为任何个人用途提供产品和服务