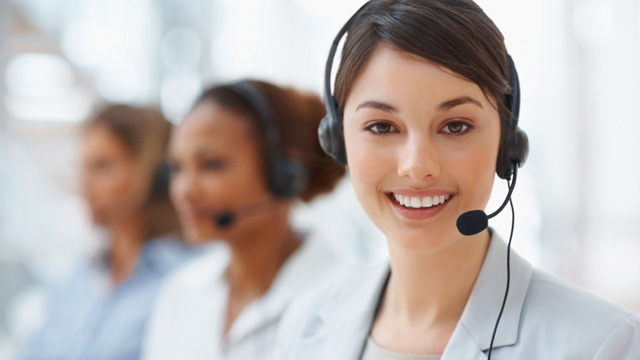 电话: 0519-85788828
传真: 0519-89960117
手机: 13775037613
E-mail: sales@chemrenpharm.com
地址: 江苏省常州市新北区百丈工业园
QQ: 2500035664


产品详细:
Description of:NVP-BHG712

NVP-BHG712 inhibits VEGF driven angiogenesis. In a panel of more than 40 in vitro kinase assays, NVP-BHG712 showed excellent selectivity. Only c-raf, c-src and c-abl showed moderate inhibition as judged from our biochemical assays. In cell based assays ED50 for inhibition of EphB4 autophosphorylation was found to be 25 nM and thereby be roughly 200 fold more potent on EphB4 than on VEGFR2.

---
Theoretical analysis:NVP-BHG712

M.Wt: 503.48
Formula: C26H20F3N7O
Solubility: Unknown
Purity: >99%
Storage: at -20℃ 2 years
CAS No: 940310-85-0

---
Availability and price:NVP-BHG712

Pakage:25mg/50mg/100mg/250mg/500mg/1g/5g
Stock : in stock
We offer significant discount for larger quantity order.
For quotation, question, and order, please send email to : sales@chemrenpharm.com
---
Quality control data:

Quality Control by H-NMR,C-NMR,LC-MS,HPLC.
Product will be shipped with supporting analytical data.
Fast delivery about 4-5 working days

---