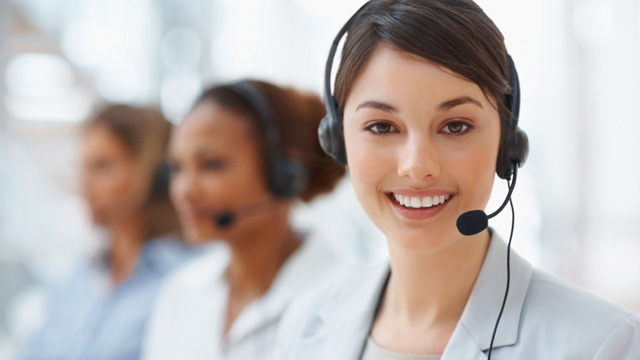 电话: 0519-85788828
传真: 0519-89960117
手机: 13775037613
E-mail: sales@chemrenpharm.com
地址: 江苏省常州市新北区百丈工业园
QQ: 2500035664


产品详细:
Description of:R788|Fostamatinib
R935788 (Fostamatinib disodium) has shown clinical activity in heavily pre-treated NHL and CLL patients, exhibits inhibitory activity against SYK but also inhibits a broad spectrum of other kinase targets. In addition to blocking FcγR-mediated events,R935788 (Fostamatinib disodium) also blocked BCR-mediated Ag presentation, thus broadly interrupting the humoral contributions to T cell-driven autoimmunity. Indeed, oral administration of R935788 (Fostamatinib disodium) significantly delayed spontaneous diabetes onset in NOD mice and successfully delayed progression of early-established diabetes even when treatment was initiated after the development of glucose intolerance. At the DC level, R788 treatment was associated with reduced insulin-specific CD8 priming and decreased DC numbers.

---
Theoretical analysis:R788|Fostamatinib

M.Wt: 624.42
Formula: C23H24FN6O9P.2Na
Solubility: Unknown
Purity: >99%
Storage: at -20℃ 2 years
CAS No.: 1025687-58-4(901119-35-5)
---
Availability and price:R788|Fostamatinib

Pakage:25mg/50mg/100mg/250mg/500mg/1g/5g
Stock : in stock
We offer significant discount for larger quantity order.
For quotation, question, and order, please send email to : sales@chemrenpharm.com
---
Quality control data:

Quality Control by H-NMR,C-NMR,LC-MS,HPLC.
Product will be shipped with supporting analytical data.
Fast delivery about 4-5 working days

---
若要询价或订购,请打销售电话咨询:0519-85788828,或加QQ:2500035664咨询,量大从优,我们会尽快回复。

注意事项:本产品是化学试剂,仅供实验室使用