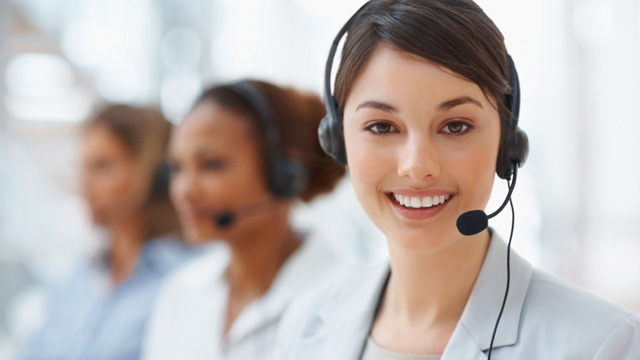 电话: 0519-85788828
传真: 0519-89960117
手机: 13775037613
E-mail: sales@chemrenpharm.com
地址: 江苏省常州市新北区百丈工业园
QQ: 2500035664


产品详细:
Description of:MP470

MP470 reduced c-Met phosphorylation and enhanced radiation-induced cell kill by 0.4 logs in SF767 cells. Cells pretreated with MP470 had more ds DNA damage than cells treated with radiation alone. Mechanistically, MP470 was shown to inhibit dsDNA break repair and increase apoptosis.

---
Theoretical analysis:MP470

M.Wt: 447.51
Formula: C23H21N5O3S
Solubility: DMSO
Purity: >99.5%
Storage: at -20 2 year
CAS No: 850879-09-3

---
Availability and price:MP470

Pakage:25mg/50mg/100mg/250mg/500mg/1g/5g
Stock : in stock
We offer significant discount for larger quantity order.
For quotation, question, and order, please send email to
: sales@chemrenpharm.com
---
Quality control data:

Quality Control by H-NMR,C-NMR,LC-MS,HPLC.
Product will be shipped with supporting analytical data.
Fast delivery about 4-5 working days

---