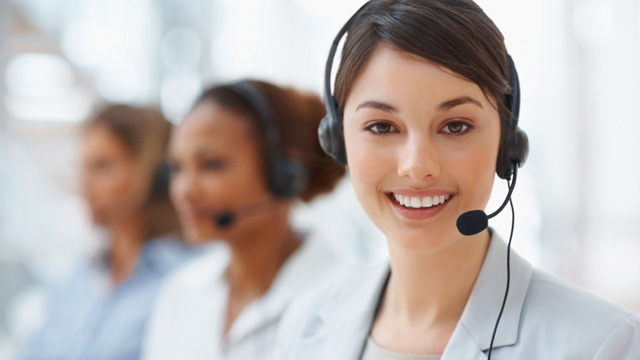 电话: 0519-85788828
传真: 0519-89960117
手机: 13775037613
E-mail: sales@chemrenpharm.com
地址: 江苏省常州市新北区百丈工业园
QQ: 2500035664


产品详细:
Description of:TAK 285
TAK-285 is currently under clinical development. TAK-285 may have a unique role in the treatment of brain lesions in patients with HER2- or EGFR-dependent tumors. TAK-285 is not a substrate for P-gp and BCRP, and has been shown to penetrate the blood–brain barrier in rats. TAK-285 400 mg BID appears to be well tolerated. Absorption was fast and exposure increased dose dependently.

---
Theoretical analysis:TAK 285

CAS#: 871026-44-7
Chemical Formula: C26H25ClF3N5O3
Exact Mass: 547.15980
Molecular Weight: 547.96

---
Availability and price:TAK 285

Pakage:25mg/50mg/100mg/250mg/500mg/1g/5g
Stock : in stock
We offer significant discount for larger quantity order.
For quotation, question, and order, please send email to :
sales@chemrenpharm.com
---
Quality control data:

Quality Control by H-NMR,C-NMR,LC-MS,HPLC.
Product will be shipped with supporting analytical data.
Fast delivery about 4-5 working days

---