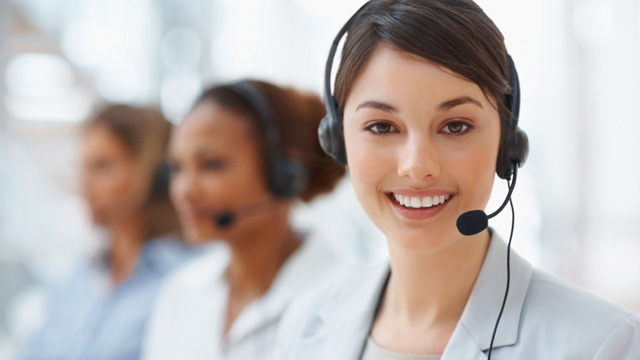 电话: 0519-85788828
传真: 0519-89960117
手机: 13775037613
E-mail: sales@chemrenpharm.com
地址: 江苏省常州市新北区百丈工业园
QQ: 2500035664


产品详细:
Description of:SB-705498
SB705498 reveals good antagonist potency against both the rat and guinea pig TRPV1. SB705498 antagonizes rat and guinea pig TRPV1 with pKi of 7.5 and 7.3, respectively. Coapplication of 100 nM to 10 μM SB705498 to the steady state of a maintained capsaicin response leads to rapid and complete inhibition of hTRPV1 at -70 mV. SB705498 inhibits capsaicin-mediated activation of hTRPV1 with IC50 of 3 nM and 17 nM at positive and negative holding potentials (-70 mV and + 70 mV), respectively.

---
Theoretical analysis:SB-705498

Molecular Weight (WM): 429.23
Formula: C17H16BrF3N4O
CAS No.: 501951-42-4

---
Availability and price:SB-705498

Pakage:25mg/50mg/100mg/250mg/500mg/1g/5g
Stock : in stock
We offer significant discount for larger quantity order.
For quotation, question, and order, please send email to :
sales@chemrenpharm.com
---
Quality control data:

Quality Control by H-NMR,C-NMR,LC-MS,HPLC.
Product will be shipped with supporting analytical data.
Fast delivery about 4-5 working days

---