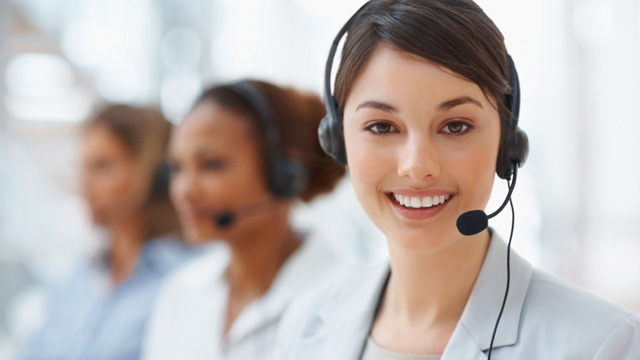 电话: 0519-85788828
传真: 0519-89960117
手机: 13775037613
E-mail: sales@chemrenpharm.com
地址: 江苏省常州市新北区百丈工业园
QQ: 2500035664


产品详细:
Description of:A-803467

Selective blocker of NaV1.8 channels (IC50 values are 8, 2450, 6740, 7340 and 7380 nM for hNaV1.8, hNaV1.3, hNaV1.7, hNaV1.5 and hNaV1.2 channels respectively). Shows no significant activity against TRPV1, P2X2/3, CaV2.2 and KCNQ2/3 channels. Antinociceptive; potently attenuates mechanical allodynia in two models of neuropathic pain following i.p. administration.

---
Theoretical analysis:A-803467

Formula:C19H16ClNO4
Mol. Wt.:357.79
Purity:98%
Solubility:Soluble to 100 mM in DMSO and to 25 mM in ethanol
Storage: at -20℃ 2 years
CAS No: 944261-79-4

---
Availability and price:A-803467

Pakage:25mg/50mg/100mg/250mg/500mg/1g/5g
Stock : in stock
We offer significant discount for larger quantity order.
For quotation, question, and order, please send email to :
sales@chemrenpharm.com
---
Quality control data:

Quality Control by H-NMR,C-NMR,LC-MS,HPLC.
Product will be shipped with supporting analytical data.
Fast delivery about 4-5 working days

---