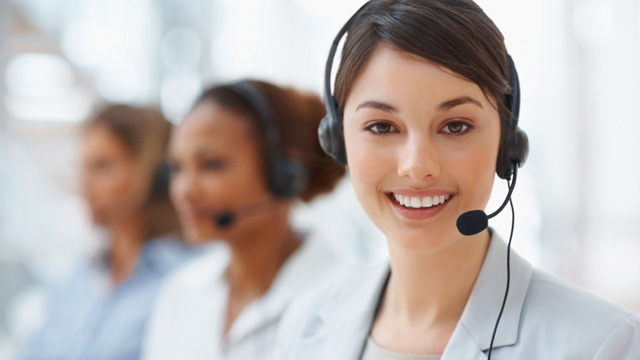 电话: 0519-85788828
传真: 0519-89960117
手机: 13775037613
E-mail: sales@chemrenpharm.com
地址: 江苏省常州市新北区百丈工业园
QQ: 2500035664


产品详细:
Description of:AZD-5363
AZD5363 monotherapy inhibited the proliferation of 41/182 solid and hematologic tumor cell lines with a potency of <3 µM. Cell lines derived from breast cancers showed the highest frequency of sensitivity. There was a significant relationship between the presence of PIK3CA and/or PTEN mutations and sensitivity to AZD5363, and between RAS mutations and resistance. Oral dosing of AZD5363 to nude mice caused dose- and time-dependent reduction of PRAS40, GSK3β and S6 phosphorylation in BT474c xenografts (PRAS40 phosphorylation EC50 ~0.1 µM total plasma exposure), reversible increases in blood glucose concentrations and dose-dependent decreases in fluorodeoxyglucose (FDG) uptake in U87-MG xenografts. Chronic oral dosing of AZD5363 caused dose-dependent inhibition of the growth of xenografts derived from various tumor types, including HER2+ breast cancer models that are resistant to trastuzumab. AZD5363 also significantly enhanced the antitumor activity of docetaxel, lapatinib and trastuzumab in breast cancer xenografts. It is concluded that AZD5363 is a potent inhibitor of AKT with pharmacodynamic activity in vivo, has potential to treat a range of solid and hematologic tumors as monotherapy or a combinatorial agent, and has potential for personalized medicine based on the genetic status of PIK3CA, PTEN and RAS.

---
Theoretical analysis:AZD-5363

CAS#: 1143532-39-1
Chemical Formula: C21H25ClN6O2
Exact Mass: 428.17275
Molecular Weight: 428.91520

---
Availability and price:

Pakage:100mg/250mg/500mg/1g/5g
Stock : Yes
We offer significant discount for larger quantity order.
For quotation, question, and order, please send email to :
sales@chemrenpharm.com
---
Quality control data:

Quality Control by H-NMR,C-NMR,LC-MS,HPLC.
Product will be shipped with supporting analytical data.
Fast delivery about 4-5 working days

---
若要询价或订购,请打销售电话咨询:0519-85788828,或加QQ:2500035664咨询,量大从优,我们会尽快回复。

注意事项:本产品为化学试剂,仅供于科学研究和实验室使用。