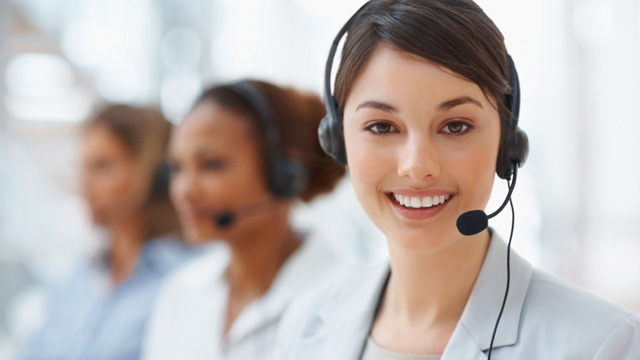 电话: 0519-85788828
传真: 0519-89960117
手机: 13775037613
E-mail: sales@chemrenpharm.com
地址: 江苏省常州市新北区百丈工业园
QQ: 2500035664


产品详细:
Description of:AST-1306

Further studies showed that AST-1306 inactivated pathways downstream of these receptors and thereby inhibited the proliferation of a panel of cancer cell lines. AST-1306 is a potent(pM) and selective inhibitor of EGFR and ErbB4 (IC50 = 500pM and 800 pM, respectively). AST-1306 blocks phosphorylation of EGFR and also prevents downstream pathways.

---
Theoretical analysis:AST-1306

M.Wt: 448.88
Formula: C24H18ClFN4O2
Purity: >98%
Storage: at -20℃ 2 years
CAS No.: 897383-62-9
Solubility: DMSO

---
Availability and price:

Pakage:100mg/250mg/500mg/1g/5g
Stock : Yes
We offer significant discount for larger quantity order.
For quotation, question, and order, please send email to :
sales@chemrenpharm.com
---
Quality control data:

Quality Control by H-NMR,C-NMR,LC-MS,HPLC.
Product will be shipped with supporting analytical data.
Fast delivery about 4-5 working days

---