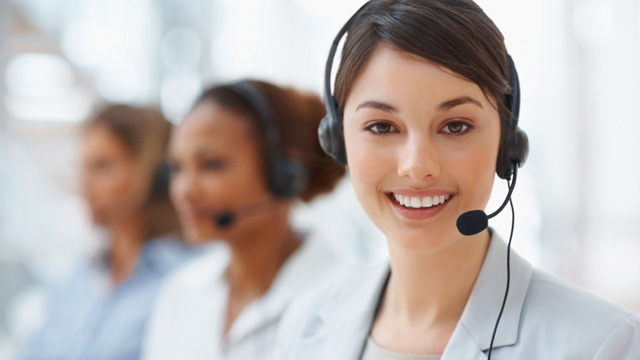 电话: 0519-85788828
传真: 0519-89960117
手机: 13775037613
E-mail: sales@chemrenpharm.com
地址: 江苏省常州市新北区百丈工业园
QQ: 2500035664


产品详细:
Description of:AG1024|AG-1024|Tyrphostin AG 1024|

AG1024 (Tyrphostin AG 1024), one selective inhibitor of IGF-1R, was used to evaluate effects on proliferation, radiosensitivity, and radiation-induced cell apoptosis in a human breast cancer cell line MCF-7. AG1024 inhibited the mitogen-activated protein kinase/extracellular signal-regulated kinase pathway and restored pRb tumor suppressive function. Human breast cancer cell studies report AG1024 to induce apoptosis, inhibit cell proliferation, decrease bcl-2 and phospho-Akt1 expression, and elevate the expression levels of Bax, p53 and p21. Studies report AG1024 to block tyrosine kinase activity and to have a lower IC50 for IGF-1 in comparison to insulin receptors. Other studies indicate that exposure of SHR cells to AG1024 decreases Ang II-mediated NAD(P)H oxidase activation.

---
Theoretical analysis:AG1024

AG1024 M.Wt: 305.17
AG1024 Formula: C14H13BrN2O
AG1024 Purity: >98%
AG1024 Storage: at -20℃ 2 years
AG1024 CAS No.: 65678-07-1
AG1024 Solubility: DMSO

---
Availability and price:AG1024

Pakage:25mg/50mg/100mg/250mg/500mg/1g/5g
Stock : in stock
We offer significant discount for larger quantity order.
For quotation, question, and order, please send email to : sales@chemrenpharm.com
---
Quality control data:

Quality Control by H-NMR,C-NMR,LC-MS,HPLC.
Product will be shipped with supporting analytical data.
Fast delivery about 4-5 working days

---