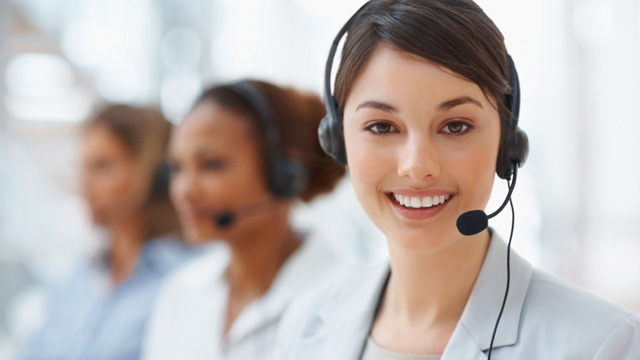 电话: 0519-85788828
传真: 0519-89960117
手机: 13775037613
E-mail: sales@chemrenpharm.com
地址: 江苏省常州市新北区百丈工业园
QQ: 2500035664


产品详细:
Description of:PF5274857

PF-5274857 is a novel Smo antagonist that specifically binds to Smo with a K(i) of 4.6 ± 1.1 nmol/L and completely blocks the transcriptional activity of the downstream gene Gli1 with an IC(50) of 2.7 ± 1.4 nmol/L in cells. This Smo antagonist showed robust antitumor activity in a mouse model of medulloblastoma with an in vivo IC(50) of 8.9 ± 2.6 nmol/L. The downregulation of Gli1 is closely linked to the tumor growth inhibition in patched(+/-) medulloblastoma mice. Mathematical analysis of the relationship between the drug's pharmacokinetics and Gli1 pharmacodynamics in patched(+/-) medulloblastoma tumor models yielded similar tumor and skin Gli1 IC(50) values, suggesting that skin can be used as a surrogate tissue for the measurement of tumor Gli1 levels. In addition, PF-5274857 was found to effectively penetrate the blood-brain barrier and inhibit Smo activity in the brain of primary medulloblastoma mice, resulting in improved animal survival rates. The brain permeability of PF-5274857 was also confirmed and quantified in nontumor-bearing preclinical species with an intact blood-brain barrier. PF-5274857 was orally available and metabolically stable in vivo.

---
Theoretical analysis:PF5274857

CAS No.:

1373615-35-0


Formula:

C20H25ClN4O3S


M.Wt:

436.96


Purity:

>98%


Storage:

RT

---
Availability and price:PF5274857

Pakage:25mg/50mg/100mg/250mg/500mg/1g/5g
Stock : in stock
We offer significant discount for larger quantity order.
For quotation, question, and order, please send email to :
sales@chemrenpharm.com
---
Quality control data:

Quality Control by H-NMR,C-NMR,LC-MS,HPLC.
Product will be shipped with supporting analytical data.
Fast delivery about 4-5 working days

---