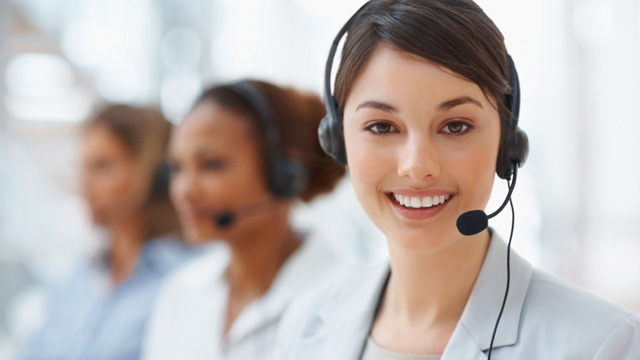 电话: 0519-85788828
传真: 0519-89960117
手机: 13775037613
E-mail: sales@chemrenpharm.com
地址: 江苏省常州市新北区百丈工业园
QQ: 2500035664


产品详细:
Description of:PHT-427
PHT-427 caused apoptosis and inhibited AKT phosphorylation. [1] PHT-427 itself (C-12 chain) bound with the highest affinity to the PH domains of both PDPK1 and Akt. PHT-427 prevented Akt and PDKP1 signaling and their downstream targets in sensitive but not resistant cells and tumor xenografts. When administrated orally PHT-427 suppressed the growth of human tumor xenografts in immunodeficient mice with up to 80% inhibition in the most sensitive tumors and revealed greater activity than analogs with C4, C6 or C8 alkyl chains. Suppression of PDKP1 was more closely correlated to antitumor activity than Akt prevention.

---
Theoretical analysis:PHT-427
M.Wt: 409.61
Formula: C20H31N3O2S2
Solubility: DMSO
Purity: >99%
Storage: at -20℃ 2 years
CAS No.: 1191951-57-1

---
Availability and price:PHT-427
Pakage:250mg/500mg/1g/5g
We offer significant discount for larger quantity order.
For quotation, question, and order, please send email to :
sales@chemrenpharm.com
---
Quality control data:
Quality Control by H-NMR,C-NMR,LC-MS,HPLC.
Product will be shipped with supporting analytical data.
Fast delivery about 4-5 working days

---