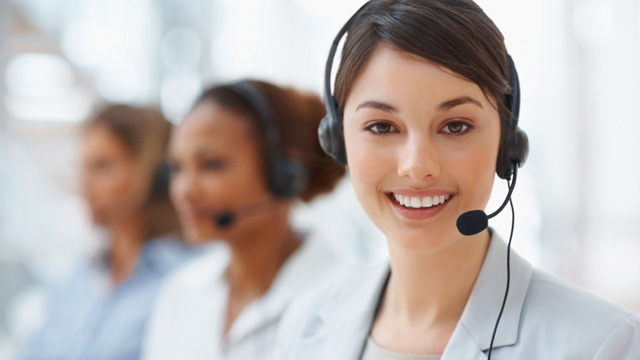 电话: 0519-85788828
传真: 0519-89960117
手机: 13775037613
E-mail: sales@chemrenpharm.com
地址: 江苏省常州市新北区百丈工业园
QQ: 2500035664


产品详细:
Description of:CP466722
CP-466722 is non-toxic and does not inhibit PI3K or PI3K-like protein kinase family members in cells. CP-466722 inhibited cellular ATM-dependent phosphorylation events and disruption of ATM function resulted in characteristic cell cycle checkpoint defects. Inhibition of cellular ATM kinase activity was rapidly and completely reversed by removing CP-466722. Interestingly, clonogenic survival assays demonstrated that transient inhibition of ATM is sufficient to sensitize cells to ionizing radiation and suggests that therapeutic radiosensitization may only require ATM inhibition for short periods of time.

---
Theoretical analysis:CP466722

M.Wt: 349.35
Formula: C17H15N7O2
Purity: >98%
Storage: at -20℃ 2 years
CAS No.: 1080622-86-1
Solubility: DMSO

---
Availability and price:CP466722

Pakage:25mg/50mg/100mg/250mg/500mg/1g/5g
Stock : in stock
We offer significant discount for larger quantity order.
For quotation, question, and order, please send email to : sales@chemrenpharm.com
---
Quality control data:

Quality Control by H-NMR,C-NMR,LC-MS,HPLC.
Product will be shipped with supporting analytical data.
Fast delivery about 4-5 working days
---