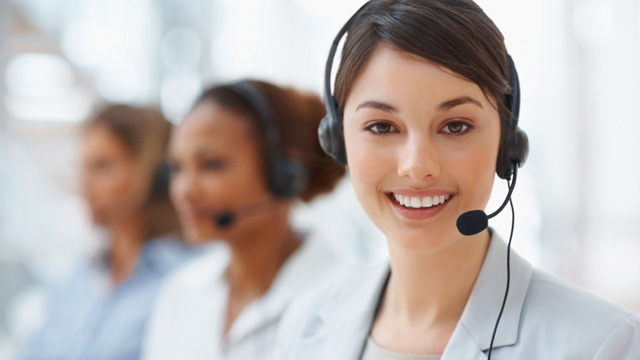 电话: 0519-85788828
传真: 0519-89960117
手机: 13775037613
E-mail: sales@chemrenpharm.com
地址: 江苏省常州市新北区百丈工业园
QQ: 2500035664


产品详细:
Description of:Trichostatin A(TSA)|曲古柳菌素A
Trichostatin A /TSA, an antifungal antibiotic produced by Streptomyces hygroscopicus (1], Trichostatin A /TSA is a potent and specific inhibitor of histone deacetylase (HDAC). HDAC is overexpressed in a variety of cancers and is closely correlated with oncogenic factors. Trichostatin A /TSA is active at a nanomolar concentration and causes accumulation of highly acetylated histone molecules in mammalian cells [2]. Trichostatin A /TSA suppresses the activity of HDAC leading to an increase in histone acetylation. This histone acetylation induces an enhancement of the expression of specific genes that elicit extensive cellular morphologic and metabolic changes, such as growth arrest, differentiation and apoptosis.

---
Theoretical analysis:Trichostatin A(TSA)|曲古柳菌素A

M.Wt: 302.4
Formula: C17H22N2O3
Solubility: Soluble in MeOH or DMSO
Purity: 98% Optical purity 98%
Storage: -20C 2 years
CAS No: 58880-19-6

---
Availability and price:

Pakage:10mg/25mg/100mg/250mg/500mg/1g/5g
Stock : in stock
We offer significant discount for larger quantity order.
For quotation, question, and order, please send email to : sales@chemrenpharm.com
---
Quality control data:

Quality Control by H-NMR,C-NMR,LC-MS,HPLC.
Product will be shipped with supporting analytical data.
Fast delivery about 4-5 working days

---
若要询价或订购,请打销售电话咨询:0519-85788828,或加QQ:2500035664咨询,量大从优,我们会尽快回复。
注意事项:本产品为化学试剂,仅供于科学研究和实验室使用。